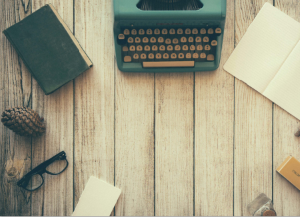 We at Freeitemsdatabase.com are doing our best share in helping the online community to gain universal access to all knowledge by continuously collecting and listing sites that offer free materials and all the possible gateways to the riches of the public domain.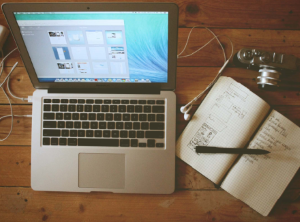 We are continuously on the lookout for sites that give away free materials. We are also researching websites containing huge collection of public domain materials like the internet archive. Lots of safe links are now listed in our various categories.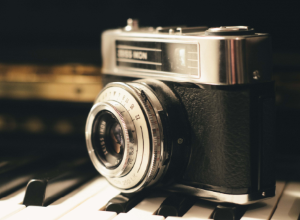 We are very passionate in the riches of the public domain materials. The fact that many of today's wonders came from the public domain which brings about the nostalgic beauty and magics of the past.  Working with these things is truly rewarding.